Vancouver's VGM Medley Machines
New EP Out Now!
The Runaway Four present their sophomore studio effort: The Fast, a gripping 5-track EP featuring some of the band's best and most beloved medleys. With songs that put the pedal to the floor, The Fast will keep your heart racing all the way to the finish line! The Fast is the first in an EP trilogy capturing The Runaway Four's epic arrangements only heard live until now! 
Latest Albums
Live from the Overworld
Chaos Theatre
Released January 20, 2017
Live at Columbia Theatre
Released November 13, 2015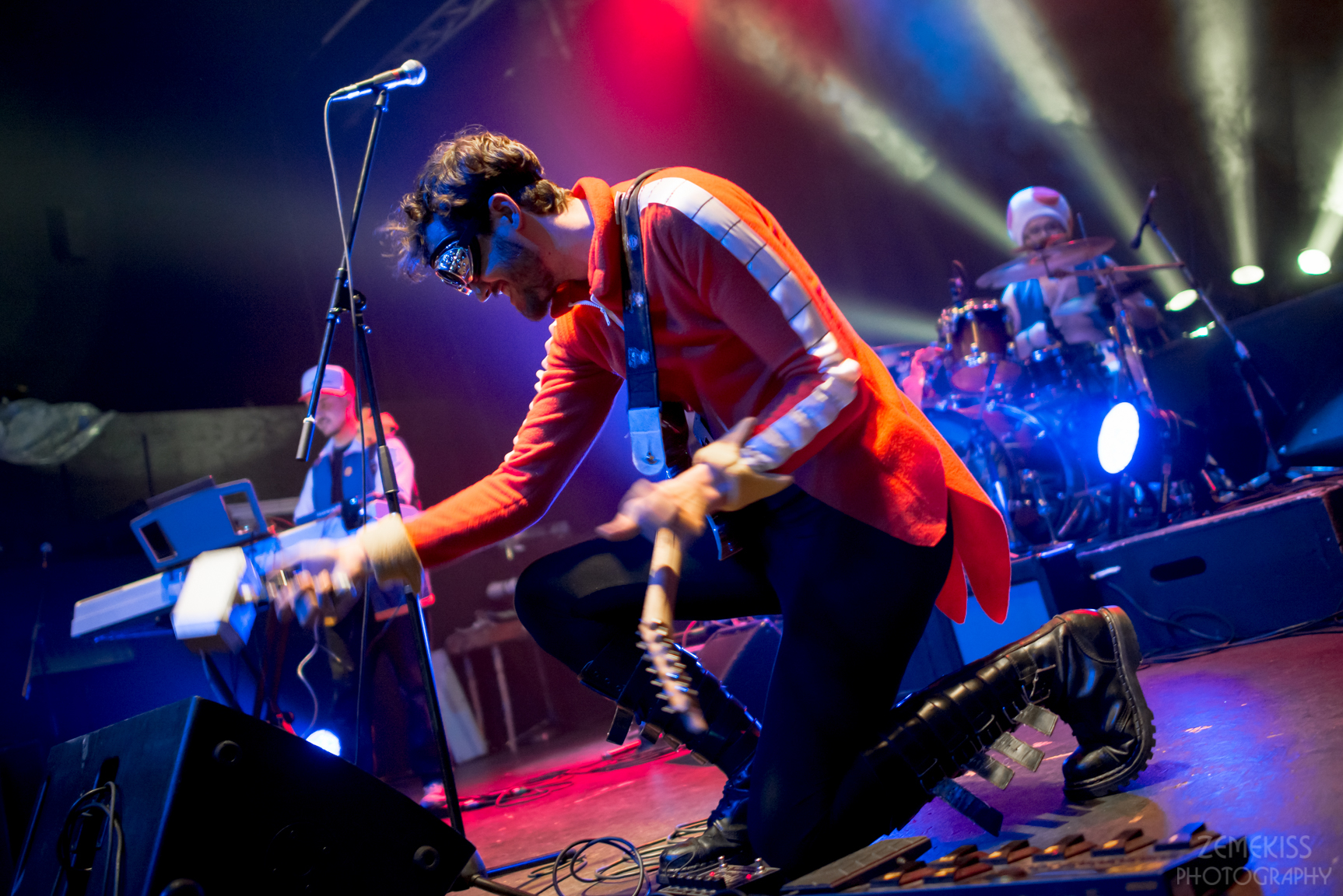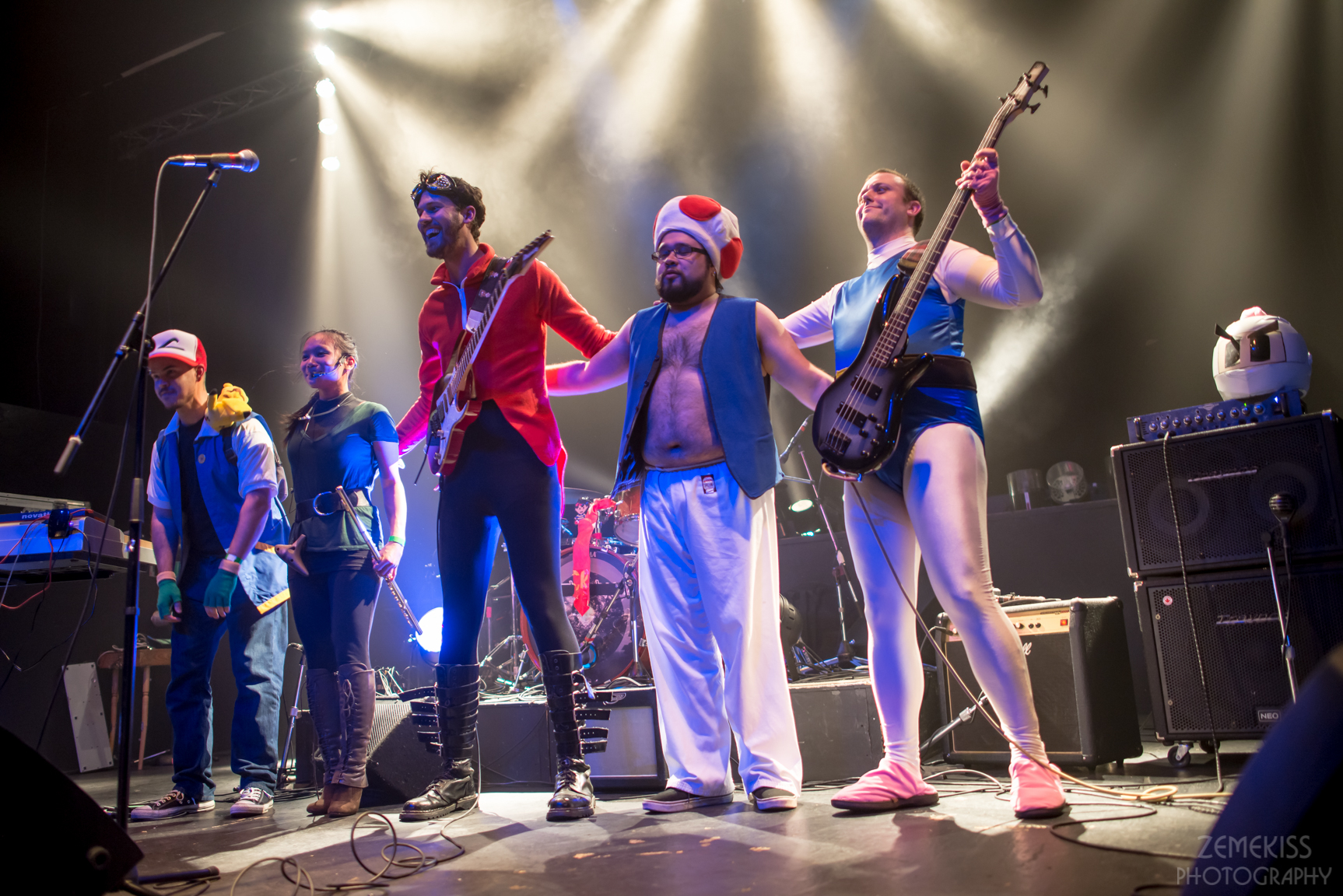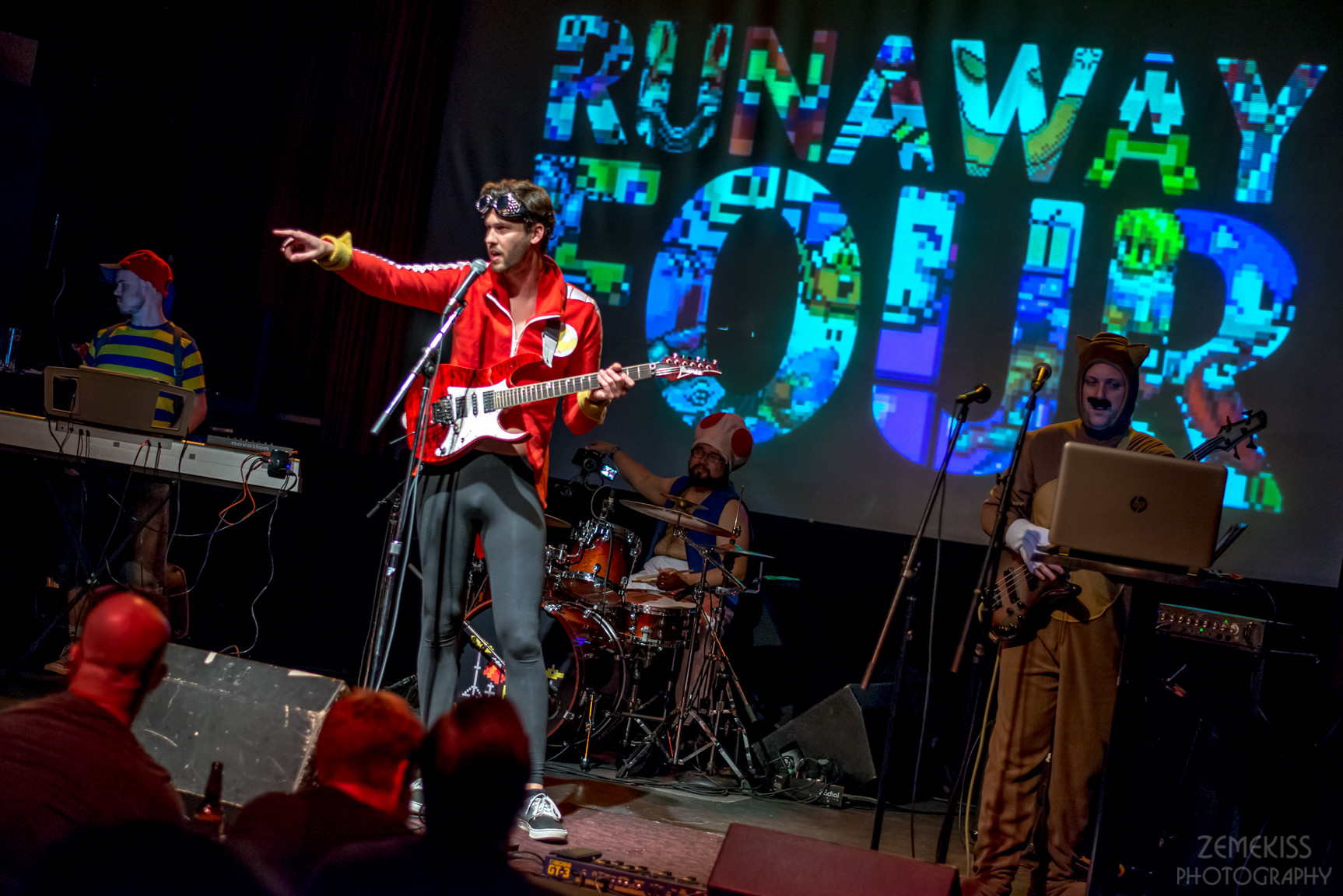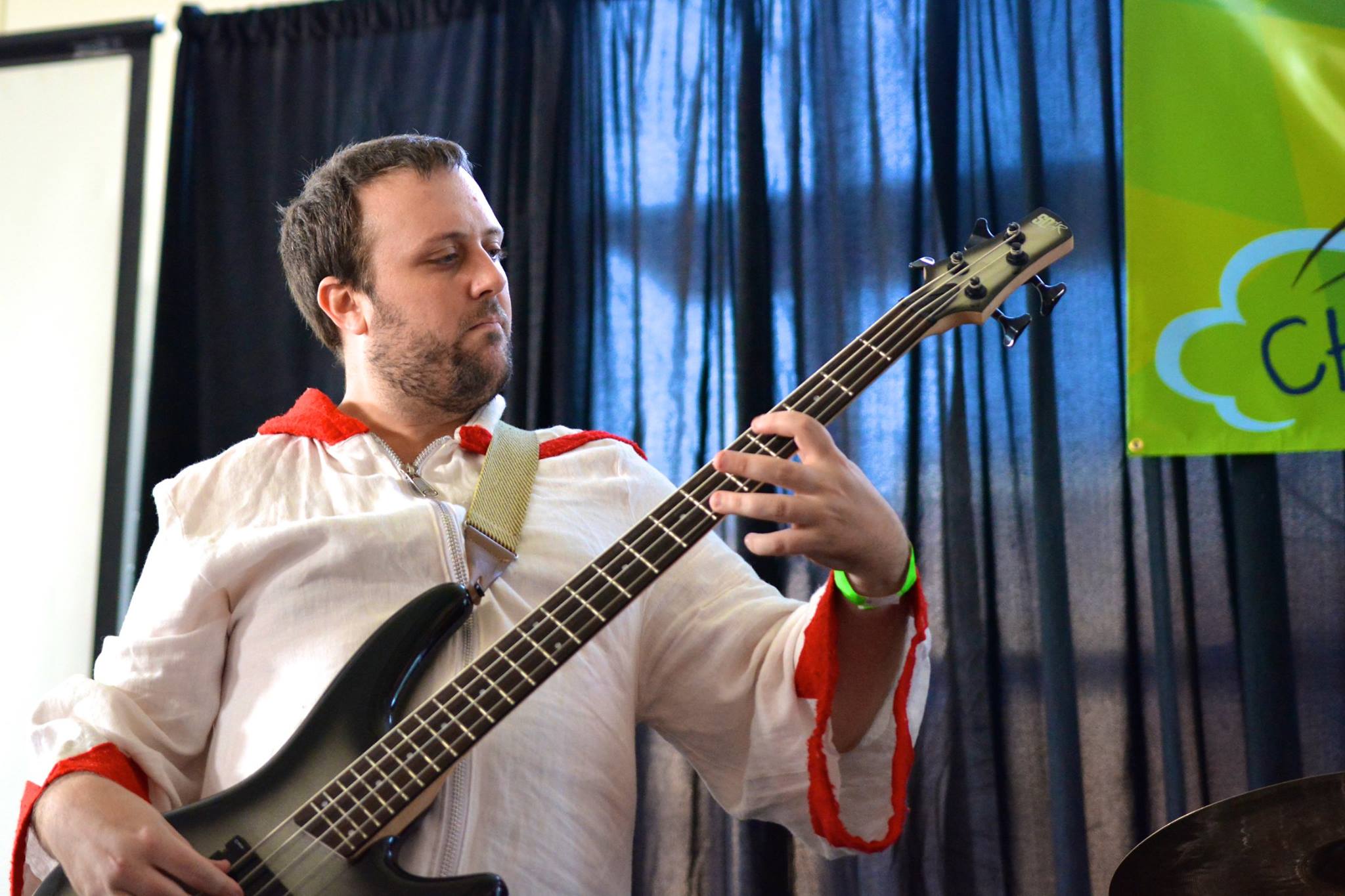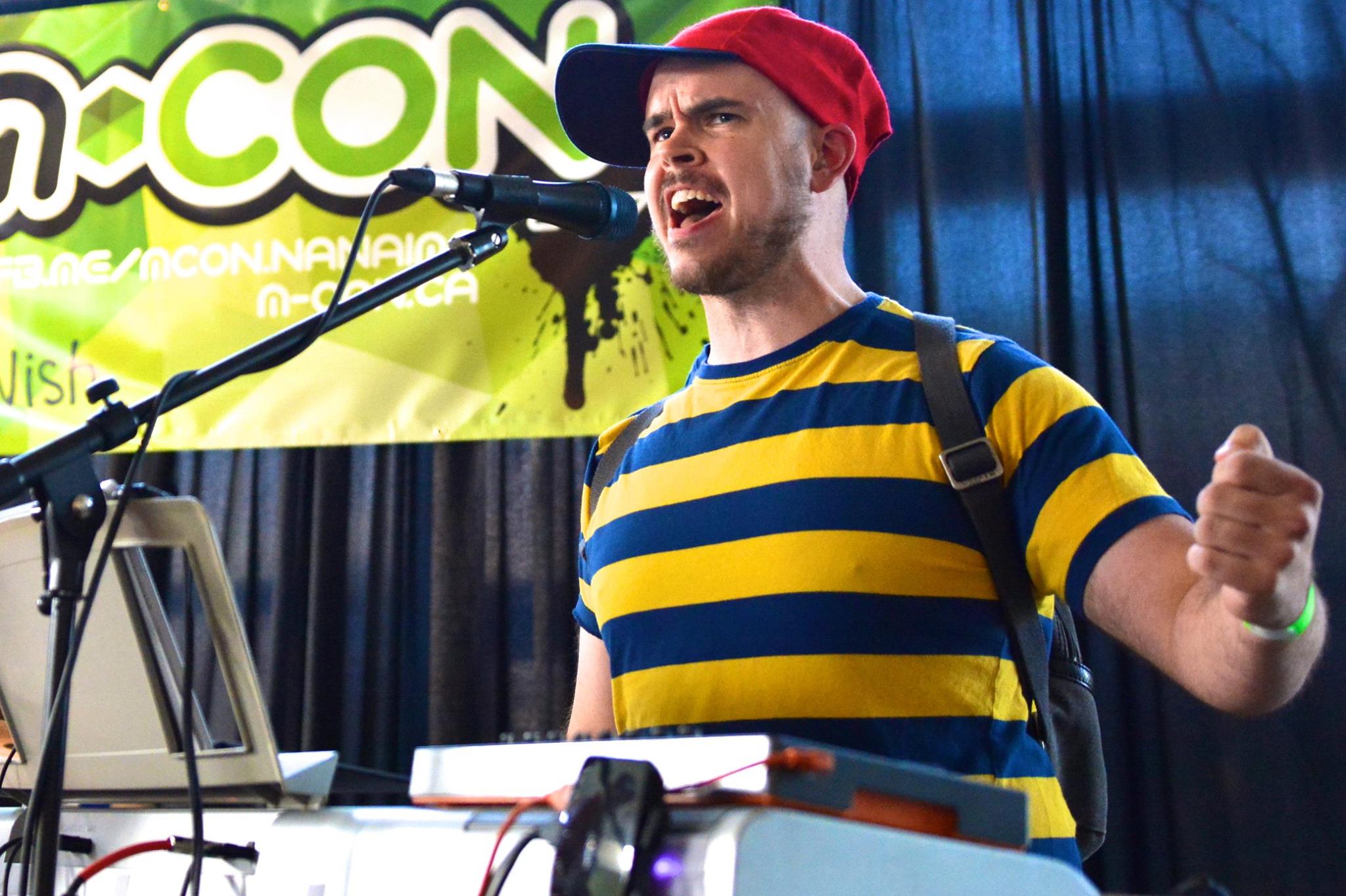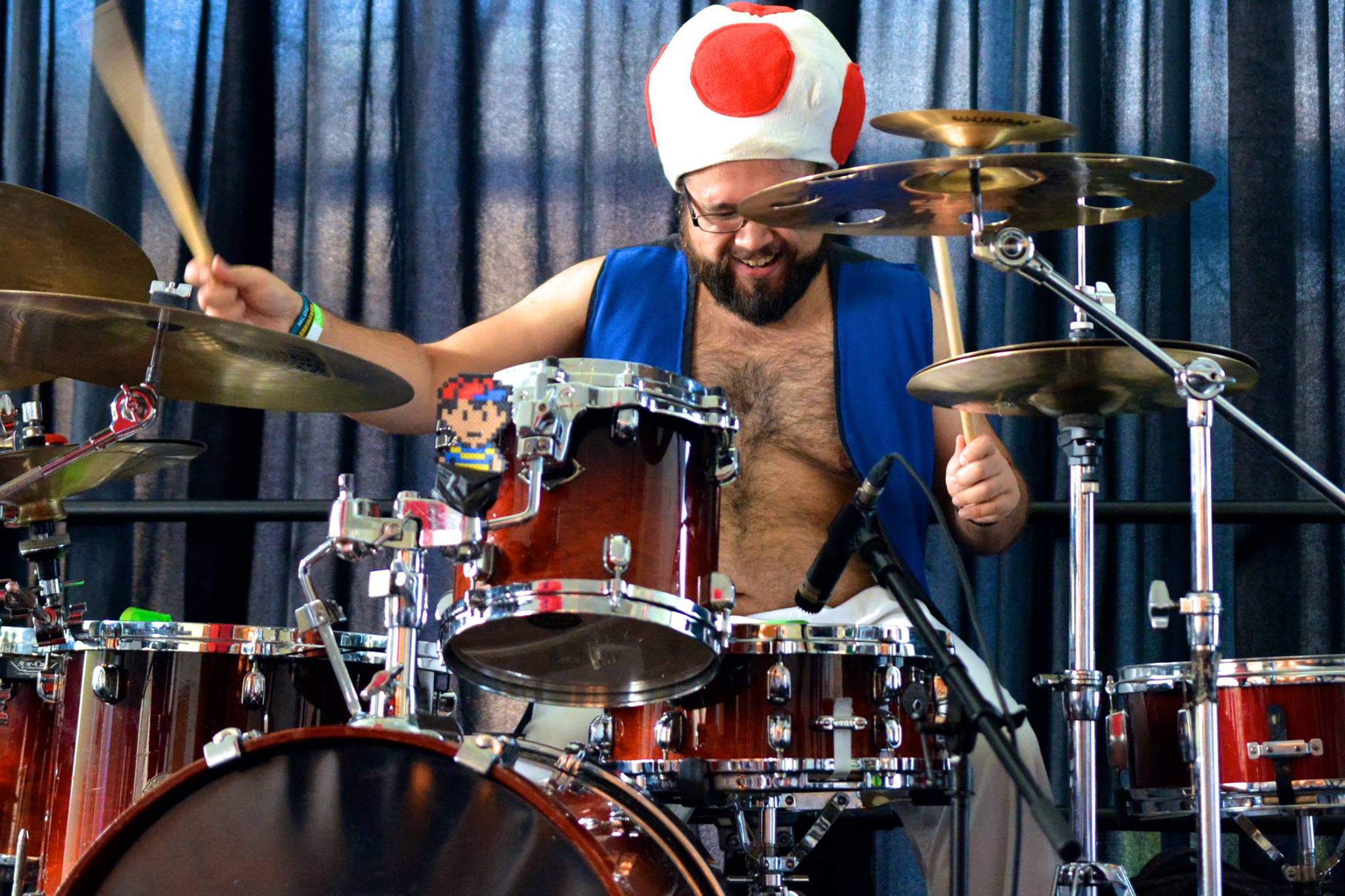 Live Concerts
MAGFest
MosaiCon
R4 Unplugged
Vancouver Retro Gaming Expo
Get updates!
Sign up for our monthly newsletter:
* indicates required